Passenger Information System
Passenger Information System
Together with AMS (AGORA Group), a leader in out-of-home advertising, we created an innovative
Passenger Information System in Krakow. The application is available on Digital Citylight AMS (75'') digital screens.
Now every passenger can check in real-time the location of all buses and trams heading to a particular stop and their next destinations. Passengers also learn about the arrival time of the next means of transport and get to know the predicted time of arrival of the next trams/buses.
Additionally, in case of disruptions in public transport, the application allows for displaying dedicated messages or downloading them from external data sources. The back-end of the system also enables serving other content within the device screen.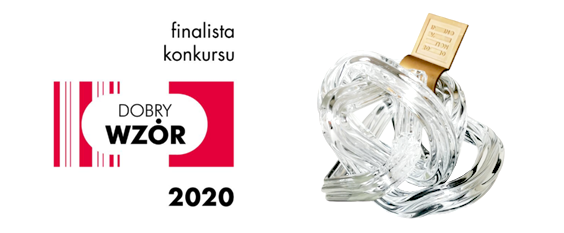 The solution won awards in two nationwide competitions: INNOVATIONS 2020 (brąz) and Good Design 2020 (finalist in the service category).
We have carried out projects for:
MAKRO Cash and Carry Polska S.A. (Metro Group)
Odido - convenience-store chain (Metro Group)
Profim sp. z o.o.
Apator S.A.
Military Property Agency Poland
Deutsche Bank Polska S.A.
Association of the Polish National Committee for UNICEF
Ronald McDonald House Charities Poland
Gas Storage Poland sp. z o.o.
KGHM Polska Miedź S.A.
Maszoński Logistic Sp. z o.o. Sp.k.
Orlen S.A.
GAZ-SYSTEM S.A.
ING Bank Śląski S.A.
Cinema City Poland
PKP Energetyka S.A.
Dr Irena Eris S.A.
Schenker Sp. z o.o.
LINK Sp. z o.o.
Lewiatan Holding S.A.
PBG S.A.
Infor S.A.
Vos Logistics
Comarch SA
Johnson & Johnson Poland Sp. z o.o.
Danfoss Poland sp. z o.o.
Merck Sp. z o.o.
Globe Trade Centre S.A.
Court of Arbitration at the Polish Chamber of Commerce in Warsaw
METRO AG
Polskie Linie Lotnicze LOT
Raben Logistics Polska sp. z o.o.
Oracle Polska
PEKAES SA