Client / 05.10.2018
PWA implemented in transport and logistics company
Grupa Transportowa Sp. z o.o. is a transport and logistics company that has chosen VISUAL for image-building on the internet. Together with the client, we have been creating a website designed as a PWA (Progressive Web App). It will be one of the first solutions of this type implemented in the TSL industry in Poland.

The advantages of designing a website as a PWA include the following:
the website is independent of internet connection quality (selected resources also work offline),
the user interface ensures experience similar to native mobile apps (smooth and dynamic operation),
it is always up-to-date (in contrast to native apps), thanks to the rapid updating process,
support by HTTPS (enhanced safety); thanks to Service Workers and W3C manifests, it is identified as an application by the technological environment,
it may increase involvement with PUSH functions,
it can be installed on the device's main screen (without downloading from Google Play or the App Store),
it operates as a standard website - can be made available using a URL (standard link to the page address),
the website operates regardless of the browser selected by the user and is responsive (RWD) - it adjusts to the screen resolution.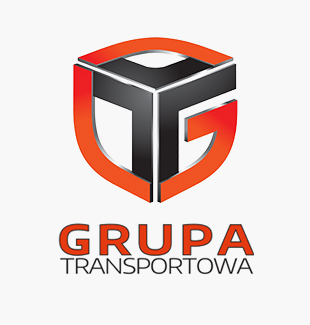 Grupa Transportowa is a brand present on the TSL market for over 20 years, distinguished in rankings and contests such as: Forbs Diamonds, Business Gazelles. It provides its services on international and domestic routes, also ensuring forwarding and logistics support. Currently, the company has several offices in Poland and its own modern fleet of vehicles; it cooperates with reliable carriers who render services under the Grupa Transportowa brand.

What is the company's philosophy? this question is answered (in an interview published at firmazzasadami.pl) by the company's owner and board memberMr.Tomasz Macherowski (nota bene the European Champion in BJJ - Brazilian jiu-jitsu):
"Don't be afraid, every barrier can be overcome and the most difficult barriers are in your own head - defeat them. You don't have to be a warrior and break through the walls. You just need to be focused on the target and avoid obstacles".